PROFESSIONAL
PROFESSIONAL WEAR COLLECTION
2022 / 2023

ONYONE offers ski wears of special specification for the use of ski schools, ski clubs, and ski lifts.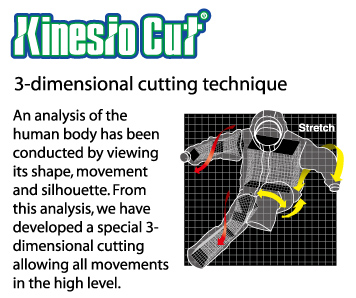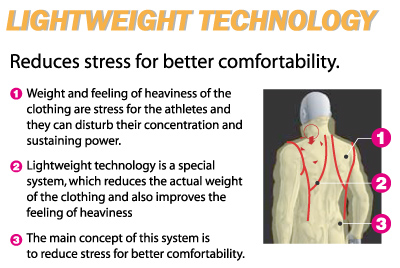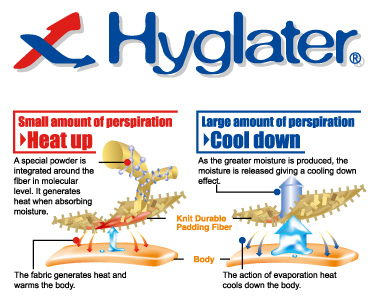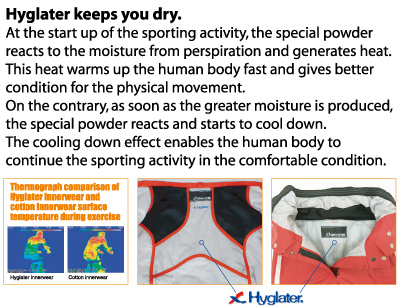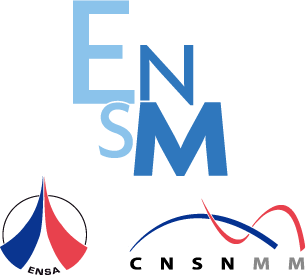 ECOLE NATIONALE SPORTS DE MONTAGNE (ENSM)
The unique provider in France of professional training for alpine and nordic ski instructors, mountain guides, mountain leaders, hang-/paragliding instructors. It's also and institute, which unites 2 historical and unique sites: ENSA in the north Alps in Chamonix and CNSNMM in the Jura in Prémanon.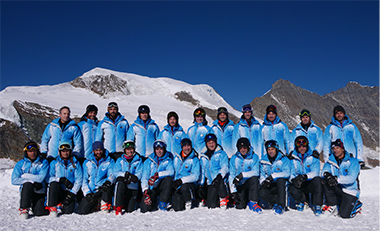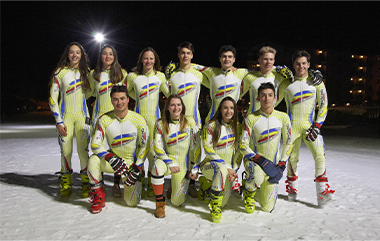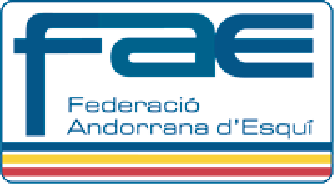 Federació Andorrana d'Esquí (FAE)
Ski Federation of Andorra. It's a group of young and talented athletes competing in the alpine skiing world cup.