PROFESSIONAL
PROFESSIONAL WEAR COLLECTION
2024 / 2025

ONYONE offers ski wears of special specification for the use of ski schools, ski clubs, and ski lifts.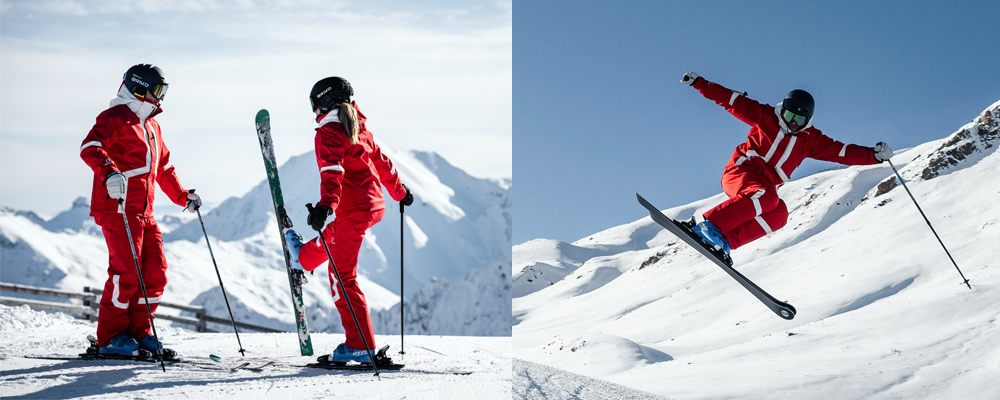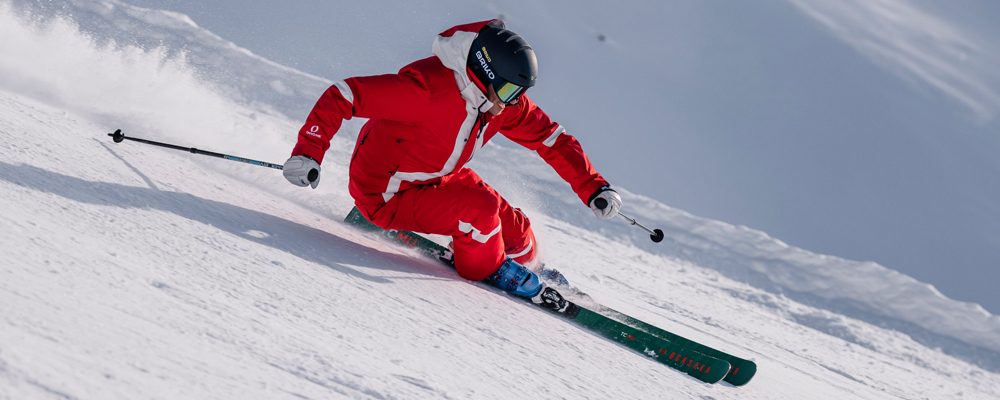 Ecole du Ski français (ESF)
Ecole Française de Ski, the forerunner of the Ecole du Ski Français was founded in 1937 with its aim in unifying ski instruction in France. From 1945 to today, the size of Ecole du Ski Français has increased from 200 instructors in 41 schools to 17,000 instructors in 250 offices. Today, the Ecole du Ski Français is the largest ski school in the world, with 2,000,000 pupils taking 800,000 tests every year.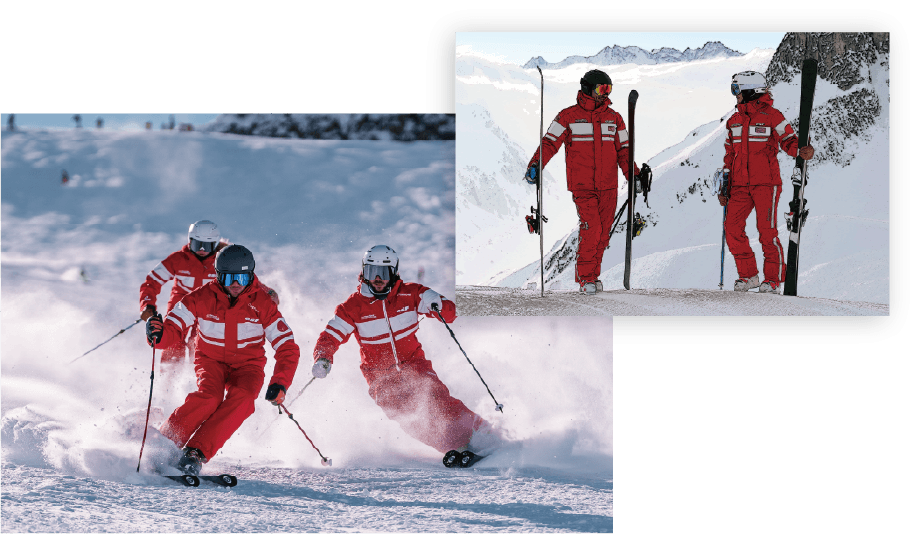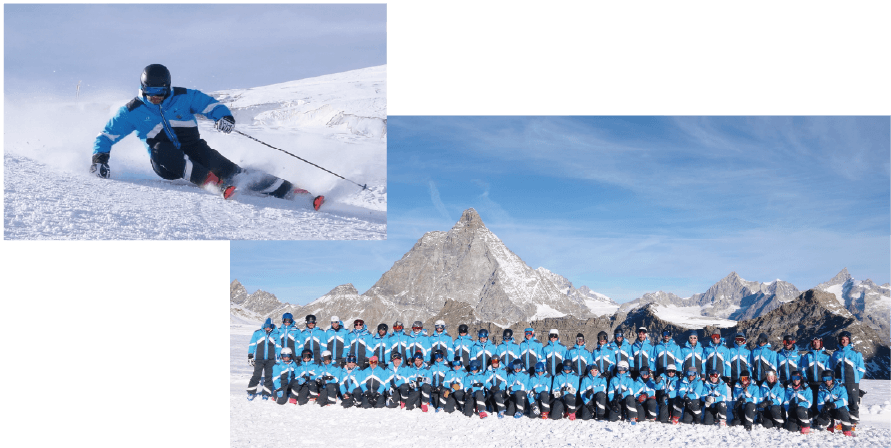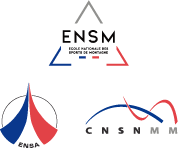 ECOLE NATIONALE
DES SPORTS DE MONTAGNE (ENSM)
The unique provider in France of professional training for alpine and nordic ski instructors, mountain guides, mountain leaders, hang-/paragliding instructors. It's also an institute, which unites 2 historical and unique sites: ENSA in the north Alps in Chamonix and CNSNMM in the Jura in Prémanon.

Federació Andorrana d'Esquí (FAE)
Ski Federation of Andorra. It's a group of young and talented athletes competing in the alpine skiing world cup.