What's ONYONE
ONYONE STORY
In 1954, YONEICHI ONDA the founder of Onyone worked as a salesman in his parent's store selling Japanese-type drapery.
He traveled selling cotton fabrics to farmers which they used for making working clothes.
He carried on his back an average 40kg to 50kg of fabrics and he walked from town to town to visit his customers for the business.
He wore a mantle on a rainy day, but it got wet and he had to drag the heavy mantle in the rain. He always wondered if there were a better way for working.
At that time, a nylon raincoat was introduced for the first time to the market with waterproofness. When YONEICHI ONDA saw this raincoat for the first time,he immediately ordered the nylon fabric and manufactured some raincoats using an outside manufacturer in Nagaoka, located at the place of our current head office.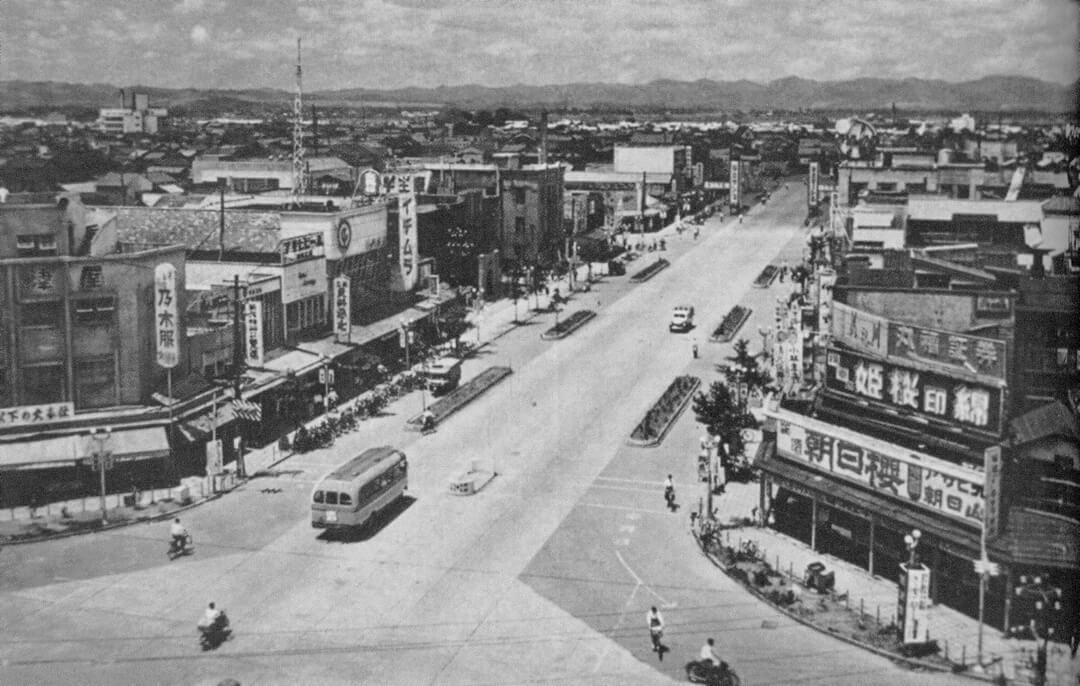 The market was quite lively then and this nylon raincoat became very popular. He didn't have to do much traveling anymore and he could concentrate on the business.
In 1962, he spent most of his time trying to develop a new fabric with both the waterproofness and the warmness.
One day, he took a ball-shaped cotton and glued it on to the inside of the outer fabric using a rubber cement which was used for repairing flat tires of a bicycle.
The idea was new and innovating. He further proceeded with the development and completed a new raincoat.
This new raincoat earned great popularity and was very successful in the market.
THIS WAS THE STARTING POINT FOR ONYONE..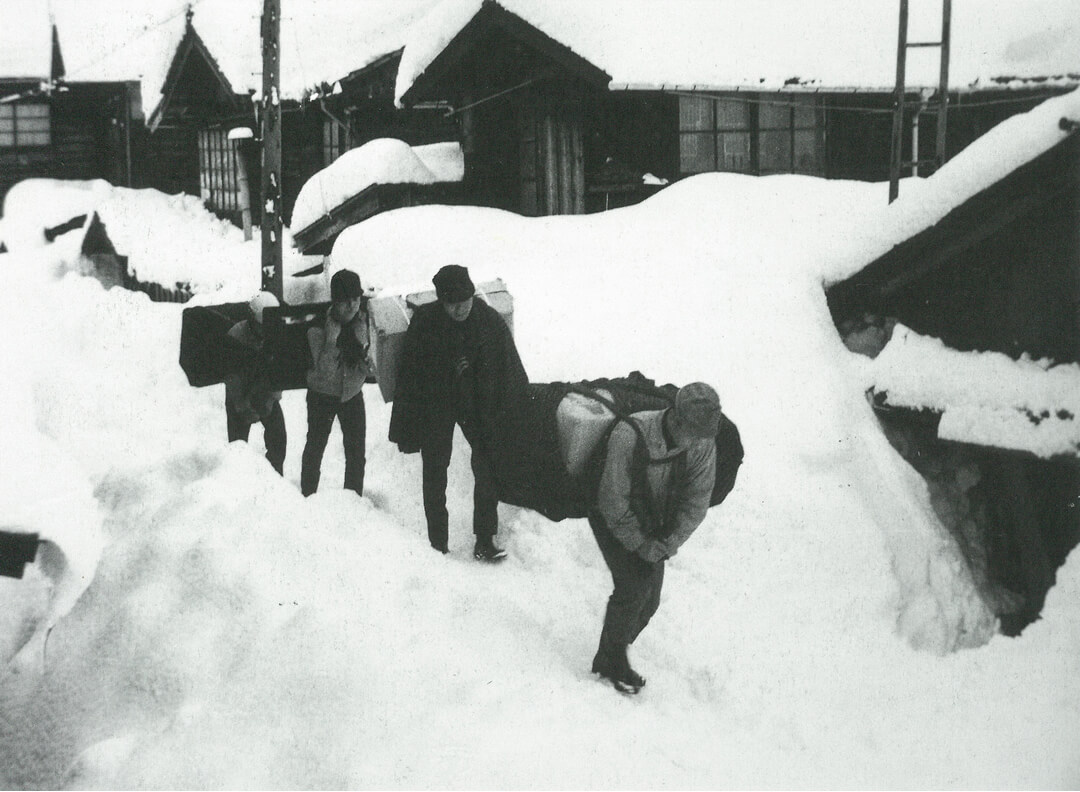 After that in 1968, YONEICHI ONDA installed some manufacturing equipments and established the company under the name "ONDA-YONESHICHI SHOTEN CO., LTD". The name of the company was taken from his parent's store which they have cherished for decades.
This name was originally taken from his father's name.
In 1974, the company name was renewed as ONYONE CO., LTD.
Today, from ski wear and snowboard wear to outdoor wear and all other sports wear, ONYONE continues to burn with passion for developing original technologies and ideas. Onyone continues offering innovative products to the world of all sports.